Piercing – Beauty – Training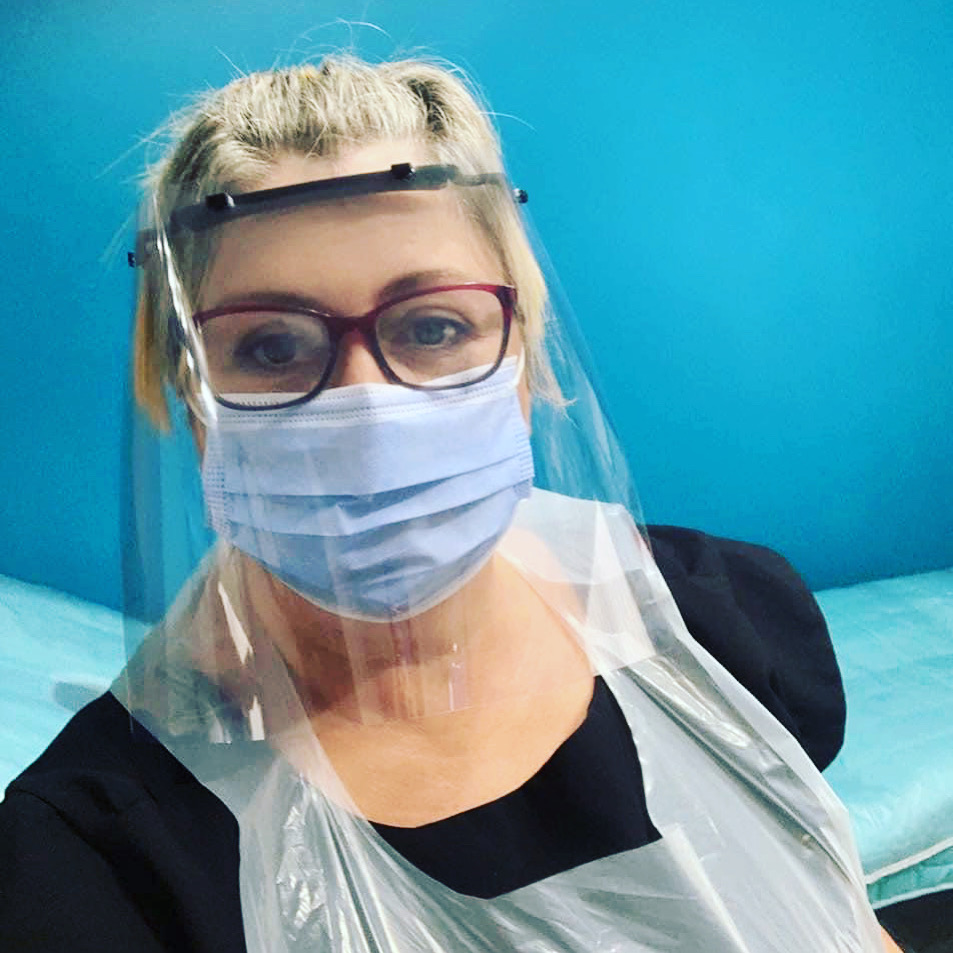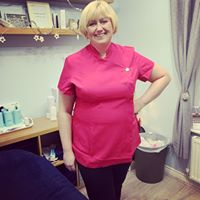 I am an expert, fully qualified, insured and licenced Beauty Therapist, Body Piercer and Trainer. I have a private studio in my home with parking onsite.
I am passionate about making sure everyone who comes into my studio feels relaxed in no-rush appointments. I take pride in delivering a professional service and high standard of therapy, top quality products and client care every time. Offering knowledge, experience and passion means clients can rest assured they are in good hands every time.
I have 5 star reviews and pride myself on a personal service. I have free onsite parking right outside. If you'd like to know more about any of the services I offer or how to book please don't hesitate to contact me at enquiries@sharonsbeautyforall.co.uk