Welcome to Sharon's Beauty For All Waxing Information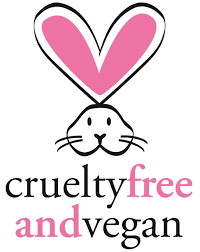 All wax treatments are performed using Sienna X hot and warm wax products.  Sienna-X is completely VEGAN and CRUELTY FREE.
For the best results its important to that you have exfoliated the area to be waxed prior to waxing.  Try to wear comfortable/loose clothing or bring a change of clothes to wear home if coming to me straight from work.
There maybe some conditions that would mean that waxing isn't suitable for you so please call or message me if you have any concerns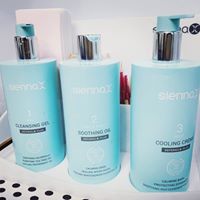 Treatment
Single Treatment
Course of 6 Treatments

Buy 5 get one free*

Eyebrow Shape
£8.00
£40.00
Eyebrow Shape and Tint**
£12.00
£60.00
Chin
£8.00
£40.00
Top Lip
£8.00
£40.00
Eyebrow, Top Lip & Chin
£22.00
£110.00
Underarm
£12.00
£60.00
Bikini Line
£14.00
£70.00
Intimate (Hollywood/Brazilian)
£24.00
£120.00
Half Leg
£17.00
£85.00
Full Leg
£24.00
£120.00
Forearms
£15.00
£75.00
* Course of treatments payable at first treatment appointment
** Patch test required at least 48 hours prior to treatment – please see Eye Enhancements Page for further information