Welcome to Sharon's Beauty For All Acupressure information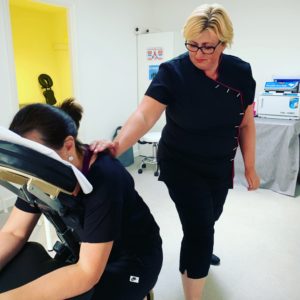 What is Acupressure?
Acupressure has been used for thousands of years in china, acupressure applies the same principles as acupuncture to promote relaxation and wellness.
What can Acupressure help with?
Acupressure* is thought to:
• Increase concentration
• Reduce irritability by calming the nervous system
• Reduce insomnia
• Reduce digestive issues
• Relieve stress and tension
• Improve joint flexibility
How often should I have the treatment?
You can receive acupressure as often as you would like.
*not suitable if you have:
• Type 1 Diabetes
• Epilepsy
• Have received a cancer diagnosis within the last 5 years
• Untreated High Blood Pressure
• Severe Circulatory Disorders
• Currently pregnant
Treatment
Single Treatment
Course of 6 Treatments

Buy 5 get one free*

Acupressure
£25.00
£125.00
*payment required in full at first treatment