Welcome to Sharon's Beauty For All Eye and Brow Enhancements information
Lash Lift* is a treatment that give your lashes a fuller lifted look without the need for extensions.  Its very popular with everyone who likes their lashes to look as good at the end of the day as they did at the start.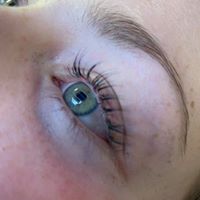 Henna Brows is the latest must have brow colouring treatment. Henna is taking over from tint. This natural colouring agent is vegan friendly it contains no lead, no ammonia and doesn't require the use of hydrogen peroxide. Lasting 6-7 weeks on brow hairs and with 7 colour variations.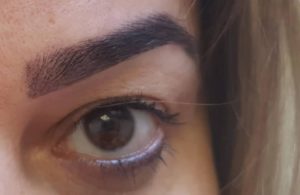 Treatment
Single Treatment
Course of 6 Treatments
Buy 5 get one free*
Eye Lash Lift including Eye Lash Tint**
£35.00
£175.00
Eye Brow Tint**
£8.00
£40.00
Eyebrow Tint and Shape**
£12.00
£60.00
Classic Eye Lash Extensions**
£35
n/a
Eye lash Infills**
£20
n/a
Henna Brows**
£25
£125
*Full payment for all treatments required at first treatment appointment
**Patch test required at least 48 hours before treatment